KEY BENEFITS
Reduce distractions by informing colleagues you do not want to be disturbed.

Deliver your status to your colleagues on their desktop or their mobile devices.


Give your colleagues status information by using one of the presets (Online, Busy, Do Not Disturb), or set a custom status.

Quickly and easily change your status in two clicks.
Access the current status and whereabouts of your staff, both remote and office based, helping you keep track of everyone on your team and have confidence that work is moving forward.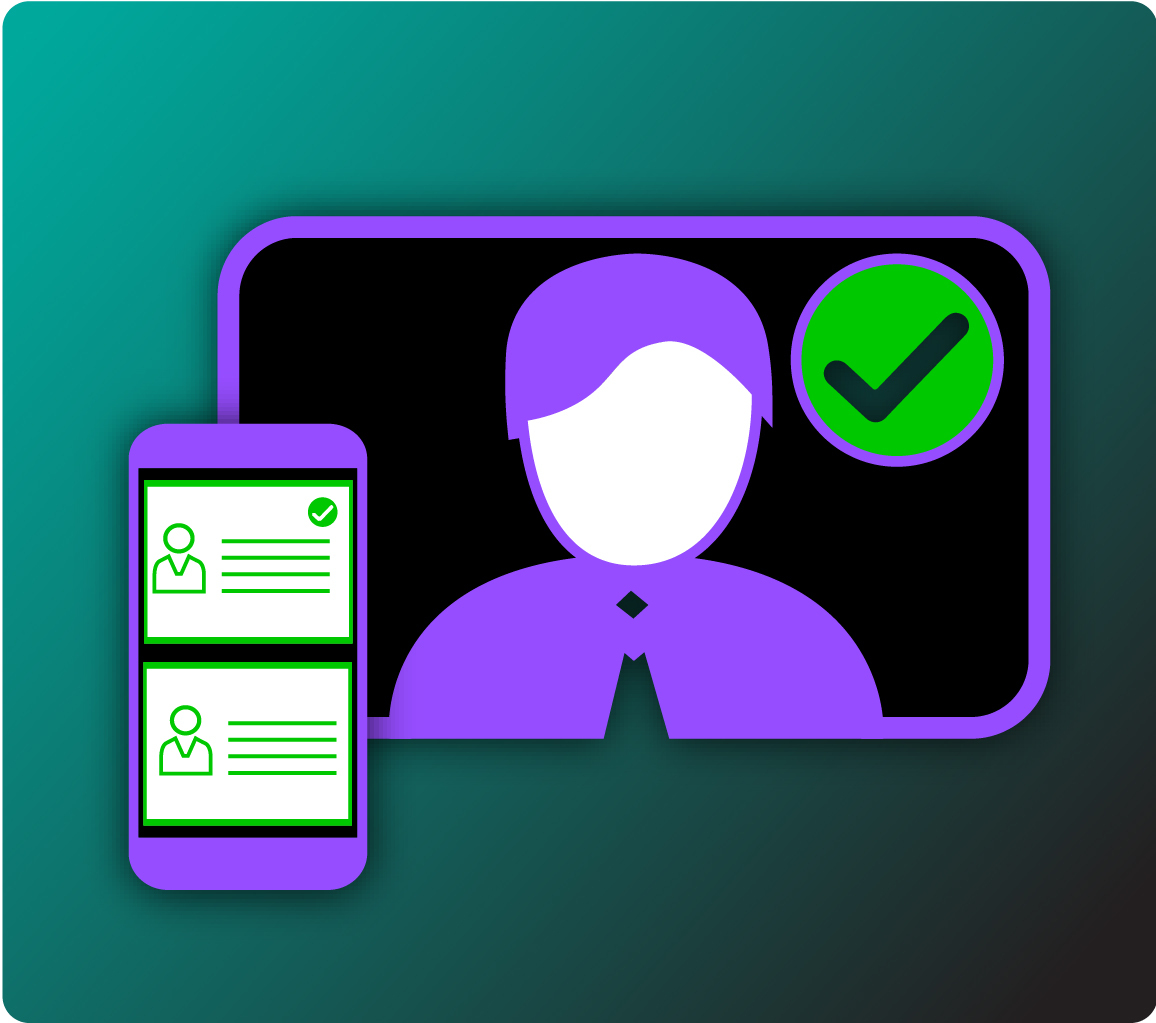 Know when to contact your colleagues or inform them of your availability for contact using our Metronet Go application.
Allow your status to change to "Away" after set periods of inactivity.

Change your status to "Busy" when you are in a meeting by connecting your Outlook calendar.
Get quicker responses when your colleagues indicate they are available.