Installation
We've got you covered
KEY BENEFITS
Materials, labor, and equipment for every Unified Communications installation are included in the cost of the service.
Your IT professionals won't be pulled away from their other projects and there is no need to hire contractors or specialists.

All voice service installations are performed by local technicians who are trained and certified for Metronet voice services.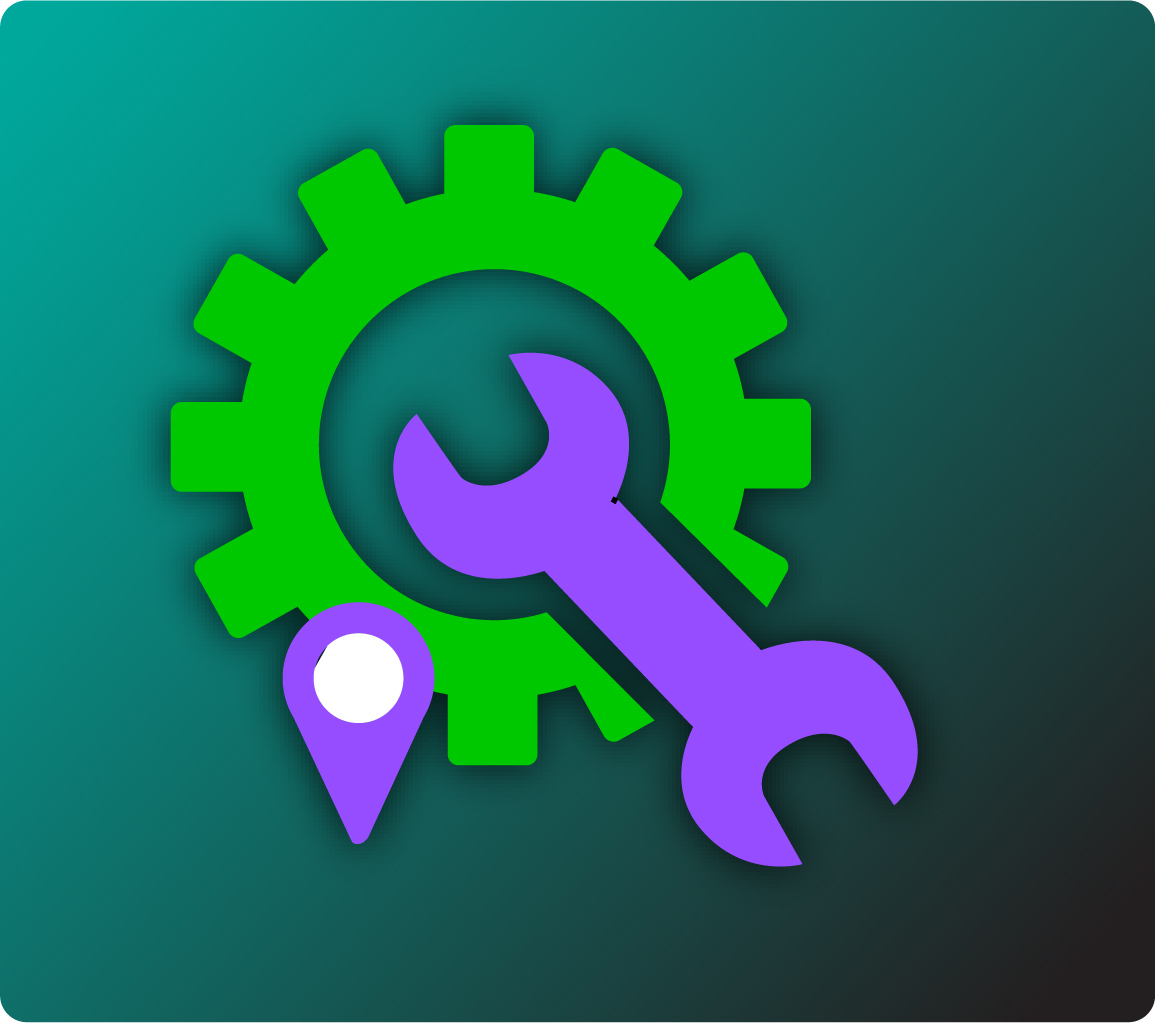 We want your installation to be as stress-free as possible.
Our technicians will assess all work needed to complete the installation and check compatibility of your existing equipment.
You will receive installation reminders the day before your scheduled installation, the day of your installation, when your technician is on the way, and once the technician has arrived.
Metronet phone service works with any type of phone for standard service. Customers purchasing HPBX services will be supplied with a Standard HPBX phone.
If you are keeping your same phone number, Metronet will work with your current provider to port your telephone number.