KEY BENEFITS
Metronet Business Voice services provides a fully managed solution for alarm, elevator, fire, security, point of sales, inventory, and other emergency lines.
Customer premises equipment, such as routers and ATAs, and installation is included.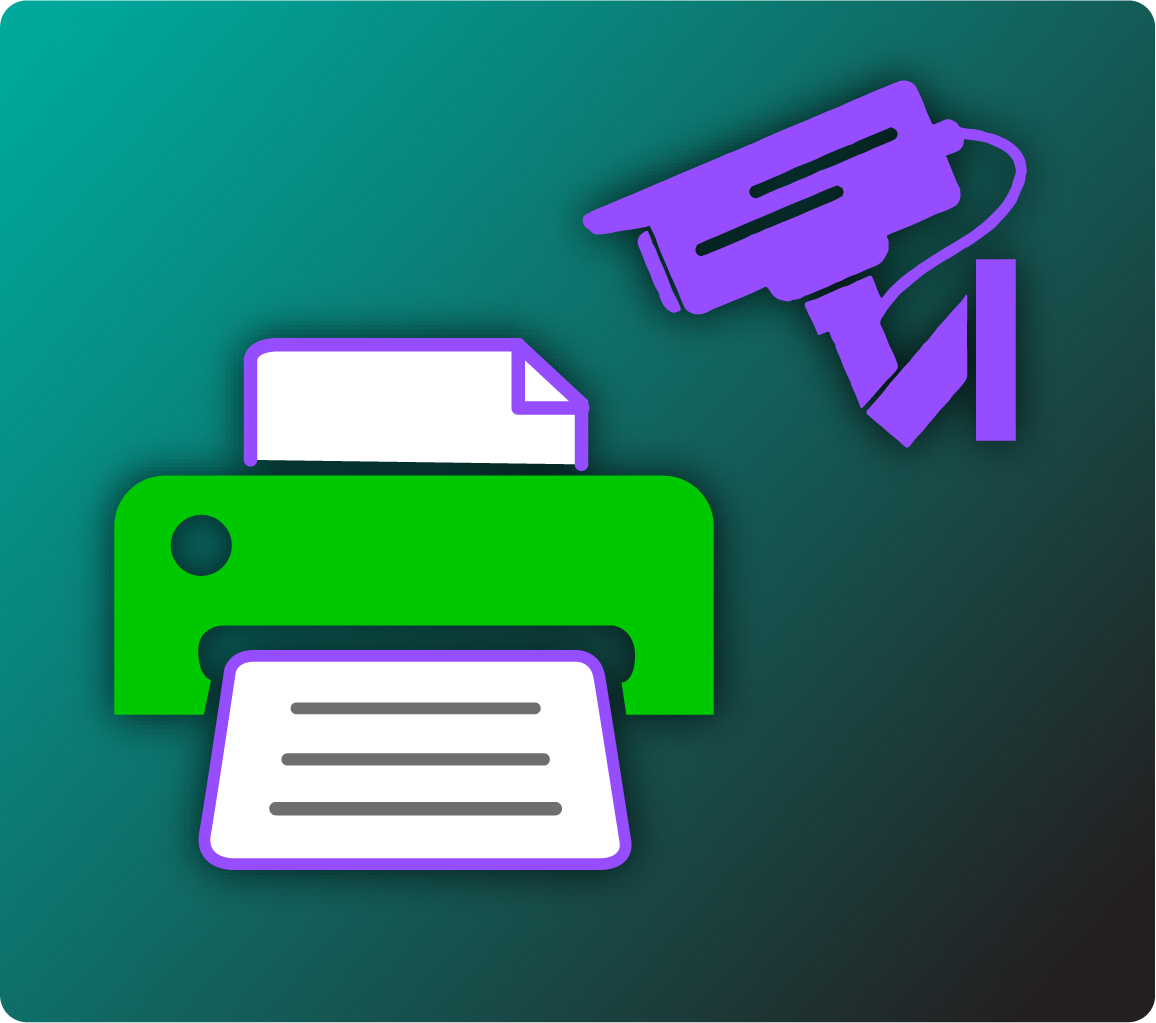 Many businesses and locations rely on legacy telephony for various specialty lines that can be critical for life safety, premise security and business continuity systems.
With Metronet Business Voice services, you can connect security and fire alarms, elevators, emergency boxes, fax lines, and much more.

Installation, maintenance and future upgrades are included.
A single source solution for legacy lines.
Critical systems will always be managed, freeing up resources for you to concentrate on your business.