KEY BENEFITS
Auto Attendants offer powerful capabilities for meeting the needs of your customers, improving employee productivity, and controlling costs.
Auto Attendants direct incoming callers to the appropriate department or employee. This enables you to ensure that your customers' calls are handled effectively 24 hours a day, seven days a week.

Take control of your inbound calls with a host of features easily managed through your phone or our web-based CommPortal.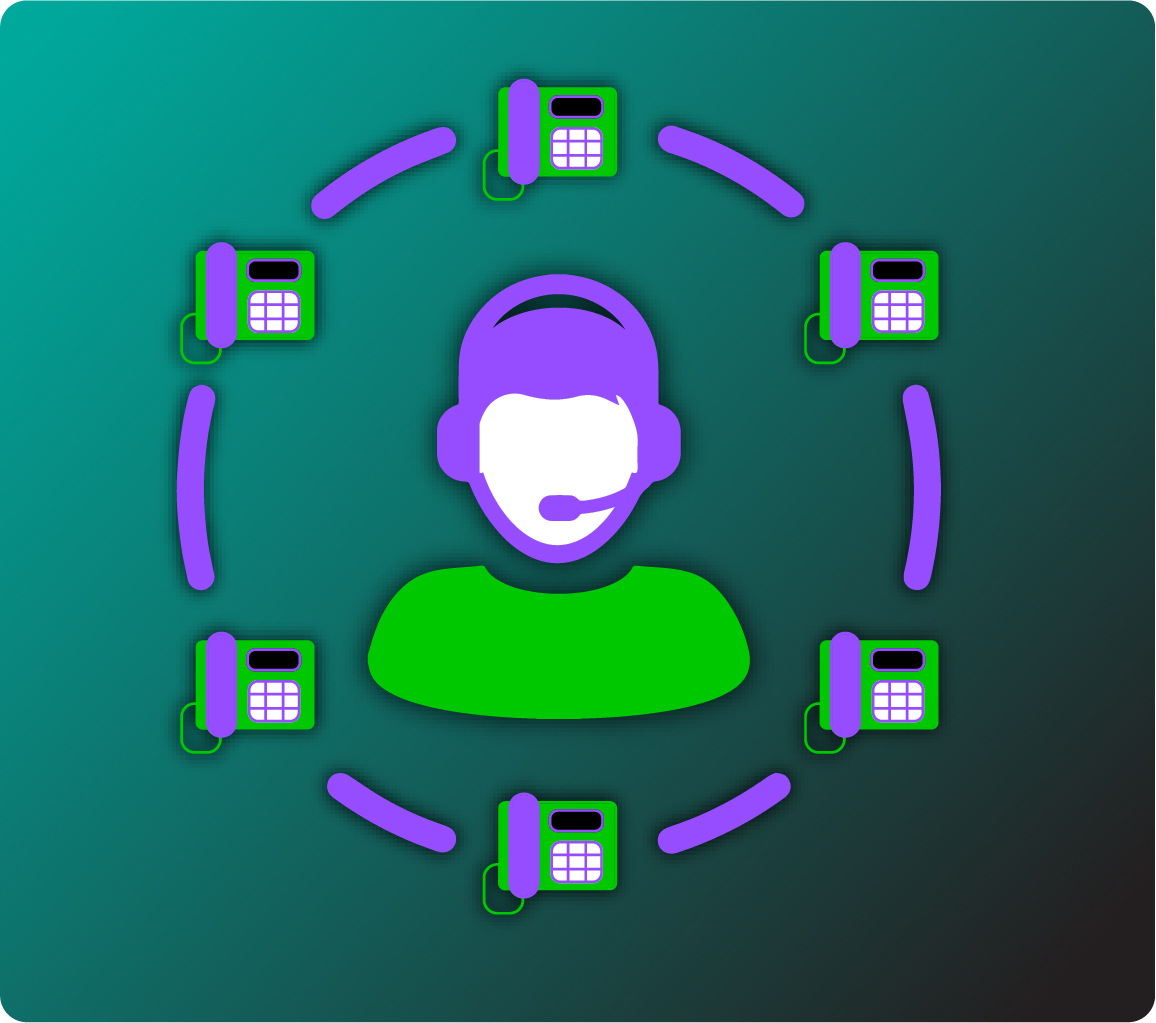 Two flavors of auto attendant to choose from to meet your business needs.
Easy Attendant offers a very simple automated telephone menu.
Every installation comes ready to go with Easy Attendant.
Callers to a business are directed to the automated TUI, providing key options to transfer to specific departments or individuals in the business, to transfer to a voicemail account directly, or to listen to a recorded announcement.
You can choose to either have a single menu that plays when Easy Attendant is turned on, or two different menus for business and non-business hours that are used according to a pre-defined schedule.
When Easy Attendant is turned off, you can either forward callers to another telephone number or play a message informing the caller that your business is currently closed.
Premium Attendant, aimed at small and medium business subscribers, offers an increased level of service compared to Easy Attendant.
In addition to all the features offered by Easy Attendant, Premium Attendant allows multiple menus with a finer scheduling control.
It also includes more call handling options, such as Voicemail by Name and Voicemail by Extension, as well as greater control over the actions taken for any given key press.