KEY BENEFITS
Metronet's Hosted Call Recording system is a robust call recording product that records calls for assigned lines and provides a user-friendly interface for searching, browsing, and playback of call recordings.
Hosted Call Recording means that all recorded calls are available in one searchable online file storage area for all recordable numbers in the account accessible from anywhere.

The benefits of call recording extend across all market segments including small and mid-size businesses and enterprises. Call recording is needed for quality control purposes, to protect companies against future litigation, and to record specific information from calls that might otherwise be lost.
Hosted call recording offers you a way to record inbound and outbound calls either on demand or automatically. Once a call is recorded, it's stored in the cloud and available for playback and downloading at any time, from anywhere.
With four different call retention packages you can record only the lines you need and use your recorded calls for customer service evaluation, training purposes, regulatory, compliance, and litigation.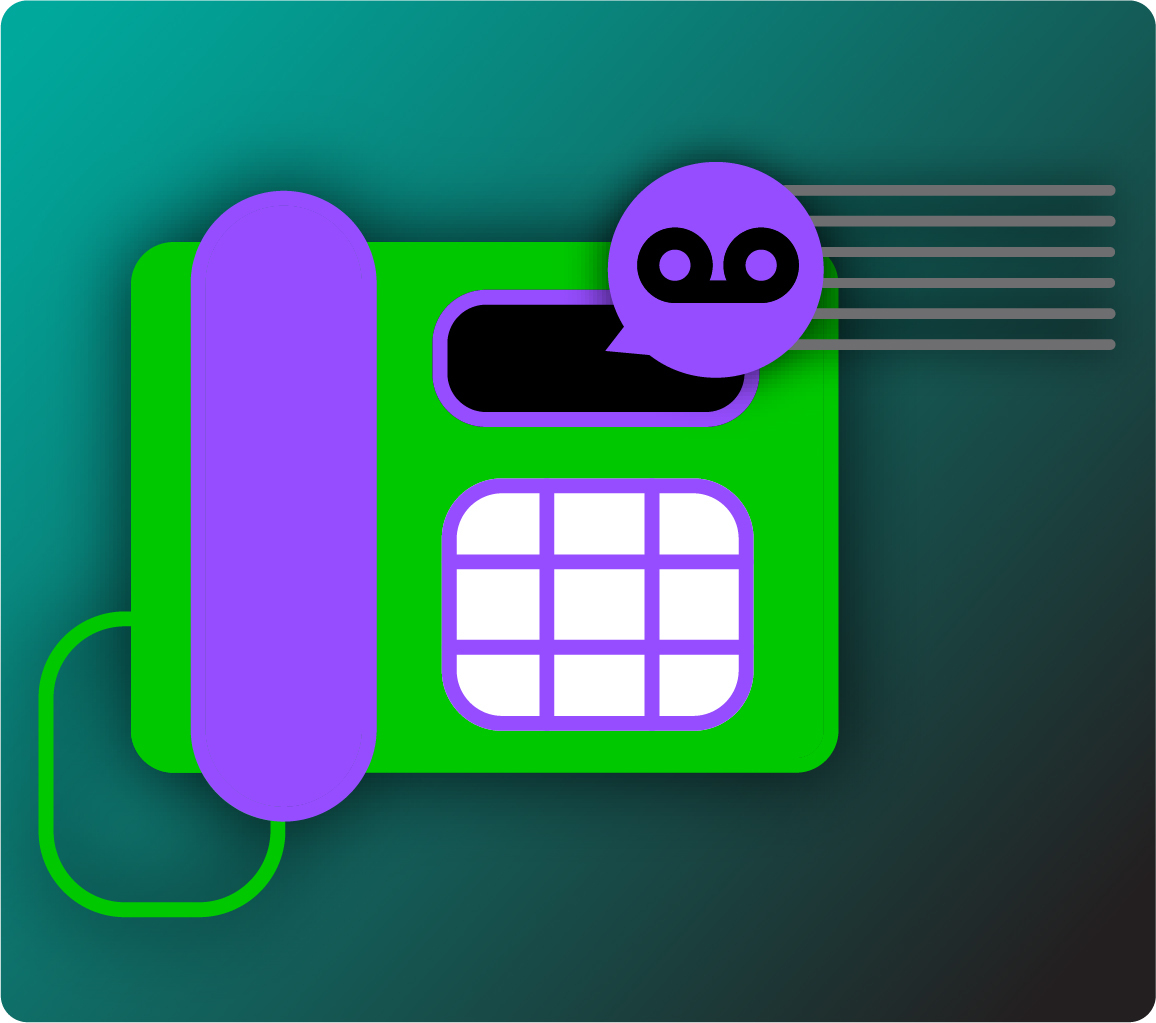 Automatically record all your business phone calls.
Inbound and outbound recording.
On demand and automatic recording available.


Record calls on any line or device on your system.


Search, filter, play, and download in a browser-based application.


No applications to download and install, and no hardware is required.

Categorize call recordings with custom tags for easier retrieval later.

View live call recordings in progress on the Live screen and save specific call recordings On Demand for playback later.
Hosted Call Recording is available for customers on Unified Communications products.